ALSACE WINE TOUR FULL DAY TRIP FROM STRASBOURG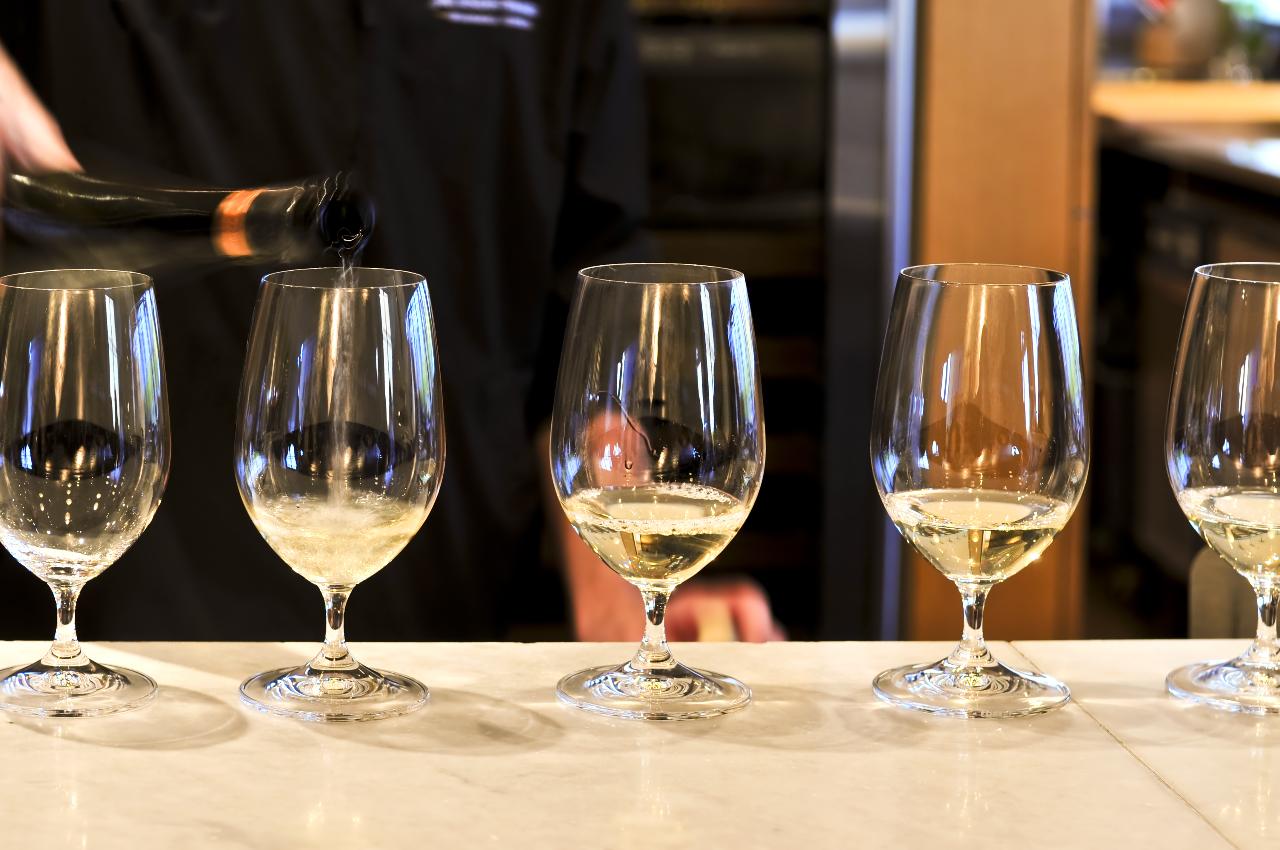 Duration: 8 Hours (approx.)
Location: STRASBOURG, GRAND EST
This morning depart for a full day wine tour in the Alsace vineyards. The Alsace Wine Route winds its way from north to south, for more than 170 kilometers (106 miles) along the eastern foothills of the Vosges. It has become famous the world over for its exceptional natural beauty as it leads visitors across rows of undulating, vine-covered hills, and through quaint villages.
Begin the day with a stop in the Mittelbergheim / Barr wine producing regions. The area is home to the Zotzenberg, Kastelberg, Wiebelsberg and Kirchberg Grand Crus and the soils found here are particularly favorable for Riesling. Here, experience your first Alsace wine discovery by tasting a selection of different wines including Pinot Blanc, Sylvaner and Riesling.
Continue on to Dambach la ville wine area. The village itself is considered to be located at the heart of the Alsace wine region and is home to the Grand Cru Frankstein. Riesling and Gewurztraminer are particularly well adapted to the well-drained granite-mica scree which filters water and retains heat well. Enjoy a second wine tasting session in a typical "caveau", the name given to the local wineries.
Full description available on website.