"90+ POINT" WINES OF THE RIGHT BANK PRIVATE TOUR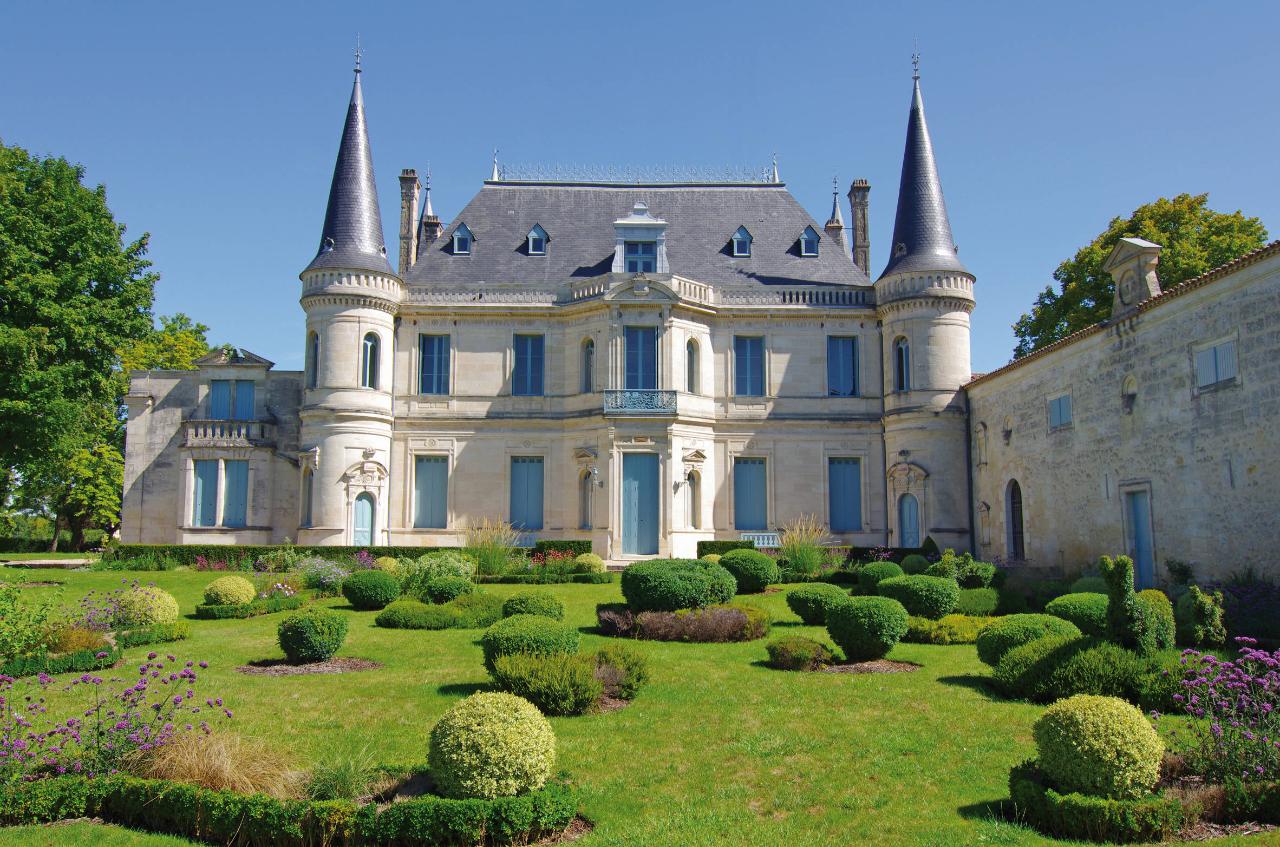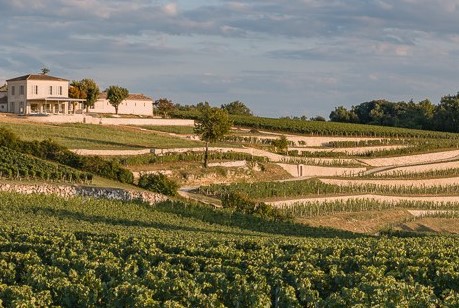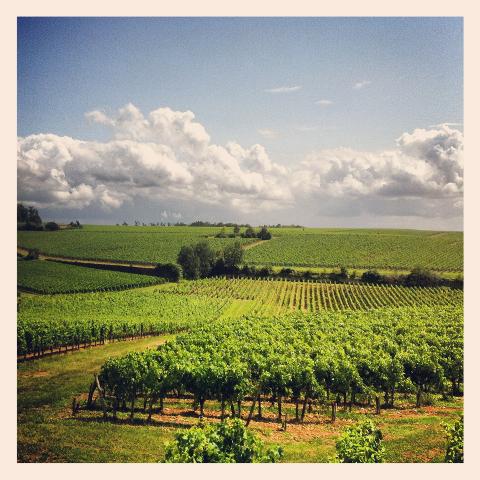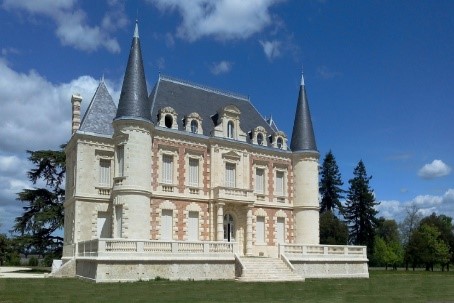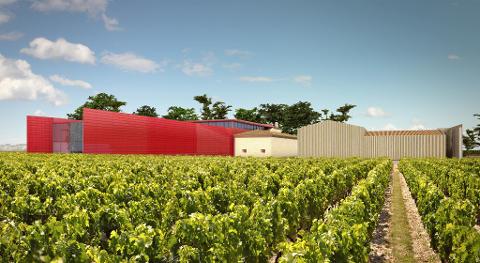 Duration: 8 Hours (approx.)
An Exploration Of Three Outstanding Wineries On The Right Bank
American wine critic Robert Parker was the first to base himself on the US Standardized Grading system to grade wines making the buying process easier for consumers. According to this system, a wine that reaches at least 85 points is considered to be above average or good. What consumers usually don't know is that this grading system results from a first grade out of 50. To that grade, instead of multiplying it by 2 to obtain the final grade out of 100 (the logical way to do it!) the system just adds another 50 points to the first grade. By using this system, a wine that obtains 35/50 on their first grade and that should reach 70/100, finally obtains 35+50=85 points. Imagine therefore a wine that obtains 20/50, the same wine will obtain a 70/100 letting consumers believe that in fact this is not such a 'bad wine'.

So let's get to the point. Our team of travel designers have decided to bring you the best of Bordeaux wines by taking you to the wineries that have obtained a real 90+ point average. How is this possible? By combining the scores of 3 major wine tasting events/critics that have put quality before reputation or price. Most of the wineries selected you will never have heard of and many do not offer top of the notch tasting rooms. In fact most of these wineries are not used to having visitors or wine tour companies as their main activity is to make wine! However, they do have one thing in common: create the Best of Bordeaux wines!
After being picked up by your driver/guide, head towards the right bank wine producing areas of the Bordeaux vineyards. Fronsac, Saint Emilion, Pomerol, Castillon Cotes de Bordeaux are all appellations located on the right bank. The two most famous appellations are without a doubt:

Saint Emilion
centers on the commune of the same name. There are several villages around the region that share the Saint-Émilion name, such as Montagne-Saint-Émilion and St-Georges-Saint-Émilion, and are permitted to label their wines under the same name. Merlot is the dominant grape in this area, followed by Cabernet Franc. The climate and damper, cool soils of the area make it difficult for Cabernet Sauvignon grapes to fully ripen and as such is less often used. The wines take a little longer to mature than the ones in Pomerol but are still able to be drunk relatively young for a Bordeaux (4–8 years). In favorable vintages the wines have a good aging potential.
Pomerol was first cultivated by the Romans during their occupation of the area. Up until the early 20th century the area was known mostly for its white wine production. This area within Libournais doesn't have a distinct city center with several villages spread across an area about the same size as St.-Julien. The area overall has gravel-based soil that is typical of Bordeaux, with western and southern sections having more sandy soil while the northern and eastern sections toward St.-Emilion have more clay composition. The wines of Pomerol have a high composition of Merlot in their blends and are considered the gentlest and least tannic and acidic of Bordeaux wines. Cabernet Franc, known in this area as Bouchet is the second leading grape and helps to contribute to the dark, deep coloring that is typical of Pomerol wines. Due to the reduced tannins found in these wines, they can typically be drunk much younger than other red Bordeaux. The chateaus in the area are not classified, with the winemakers seemingly disinclined to devise one, although Pétrus is often unofficially grouped with the First Growths of Bordeaux.

Your tour will take you to 3 carefully selected wineries located in different appellations and we have selected vintages that have obtained at least 90 points from several renowned wine critics. All visits will consist in a short introduction of the history of the wineries followed by a visit of all the technical installations. Finally, experience commented wine tasting sessions of the Chateau wines so as to better understand what are the specificities that have allowed the wines to obtain such high rankings. Throughout the day, your driver/guide will deliver live commentaries during your travel time so that the many questions you might have can be answered. All Chateau visits are private.