FREIBURG & THE BLACK FOREST PRIVATE TOUR FROM STRASBOURG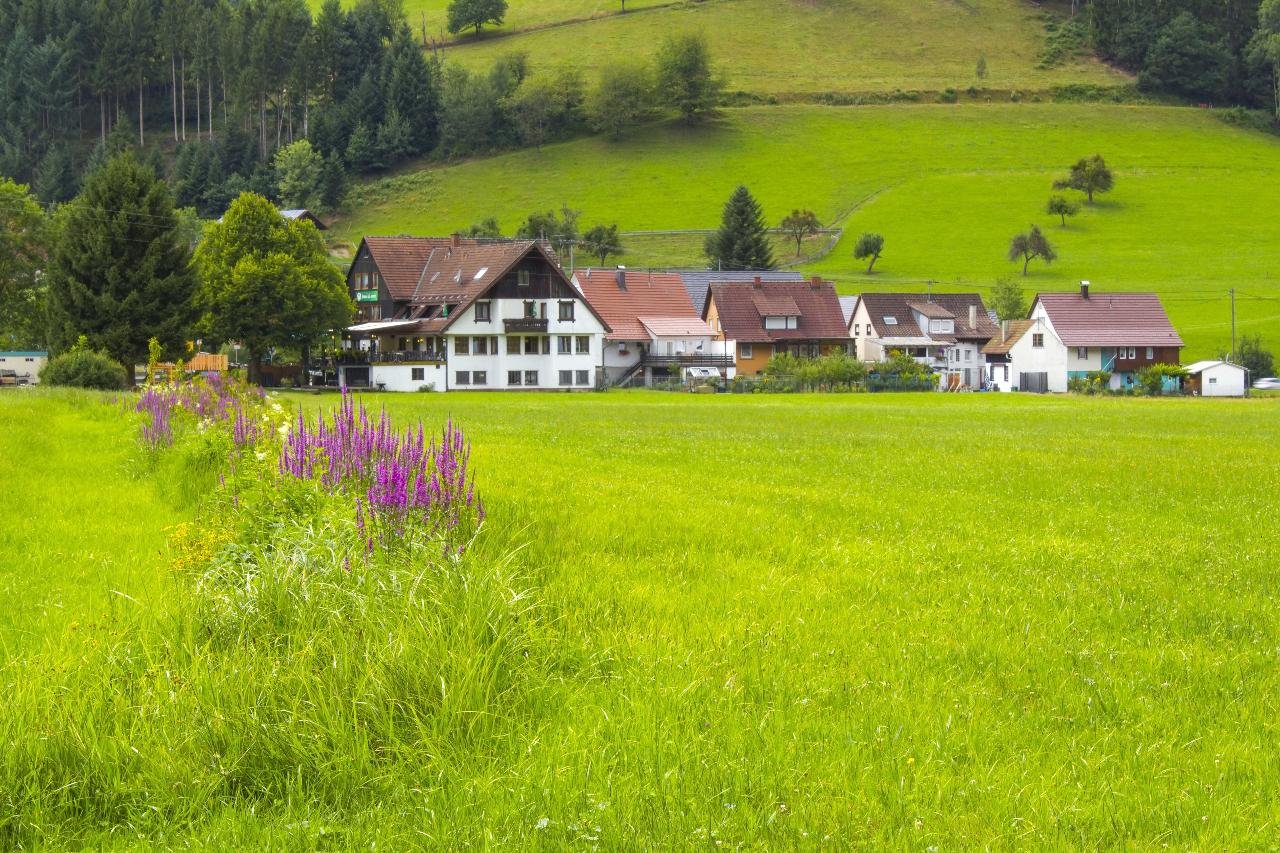 Duration: 9 Hours (approx.)
Experience Freiburg and Its Lovely Old Quarter
On
this tour discover Freiburg, a town known for its ancient university
and its medieval minster (Cathedral), for its high standard of living
and advanced environmental practices. The city is situated in the heart
of a major wine-growing region and is the primary entry point to the
scenic beauty of the Black Forest.
Depart from your centrally located hotel in Strasbourg and head
towards the town of Freiburg. The town has more to offer than friendly
faces alone, including one of Germany's prettiest old quarters, with its
characteristic Bächle – the narrow channels of water that run alongside
the pavements. Add to that a wealth of culture and history, lots of
cafés and cosy bars, delicious regional food and scenic surroundings.
This morning, follow your guide on a walking tour to discover all the
main monuments and sights of the town.
Then, a Trip Through the Black Forest (Just Try Not to Eat Too Much Cake!)
After
some free time for personal discovery and lunch, head towards the
scenic route of the Black Forest. The Black Forest is a wooded mountain
range bordered by the Rhine valley to the west and south. The highest
peak is the Feldberg with an elevation of 1,493 meters (4,898 feet). The
name Black Forest comes from the general dark color of the numerous
pine trees that grow in this region. The Black Forest gateau and the
cuckoo clocks originate from this region. Here, you will follow the
scenic route and stop in a small quaint mountain village that borders
one of the most beautiful lakes of the area. You might want to try the
local food such as the cured meats or the world-famous Black Forest cake
that leaves nobody indifferent! After the tour, return to Strasbourg.
Benefit from the undivided attention of your guide on this private tour.