READYTOTRAVEL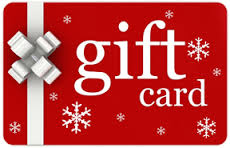 Buy a Gift Card - We take care of the wine!
At Ophorus we are doing our best to prepare the return of travelers to France. Our teams are working hard on re-designing our day trips, itineraries, programs, upgrading our website and thinking about the most interesting offers that could invite you, our preferred traveler, to come and see us again. This gift card is a great opportunity to please family or friends that you know will be excited to travel to one of the most fabulous destinations in the world.
For all Gift Cards bought today, we will add a bottle of delicious local wine, carefully selected by our local guides!